DOCA BRASS ENSEMBLE PRESENTS:
Pub Night 2017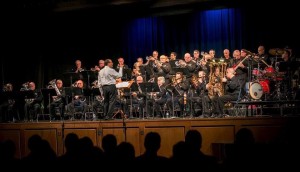 Saturday November 18th, 2017
Holy Rosary Parish Hall
354 St. Clair Avenue West
Toronto, ON
M5P 1N4
Details:

Doors open: 7:00 P.M.
Performance: 7:30 P.M.
Light Buffet Between Sets

Tickets:

Dinner & Performance ~ $25.00 per person.

Cash Bar: Beer, Wine, Soft Drinks
Note: In an attempt to keep our costs as low as possible and avoid credit card fees, we would ask that if you are planning to attend,
please use the following methods of payment for ticket purchases:
Zack Nite 7
Thanks to all the folks who attended Zack Nite 7 and made it a memorable evening.
Special thanks to the organizers and to the DOCA Brass Ensemble for a rousing performance!
There are tons of shots of the evening …
Gallery #1 (P Mosley)
Gallery #2 (P Fritsch – Lea took the shots)
(Opens in new window)